Training and Services
Optimise your Cisco technology deployments and capability with Housley.
Housley brings best-in-class Instructors and Consultants with wealth of knowledge and experience from classroom to the field and back.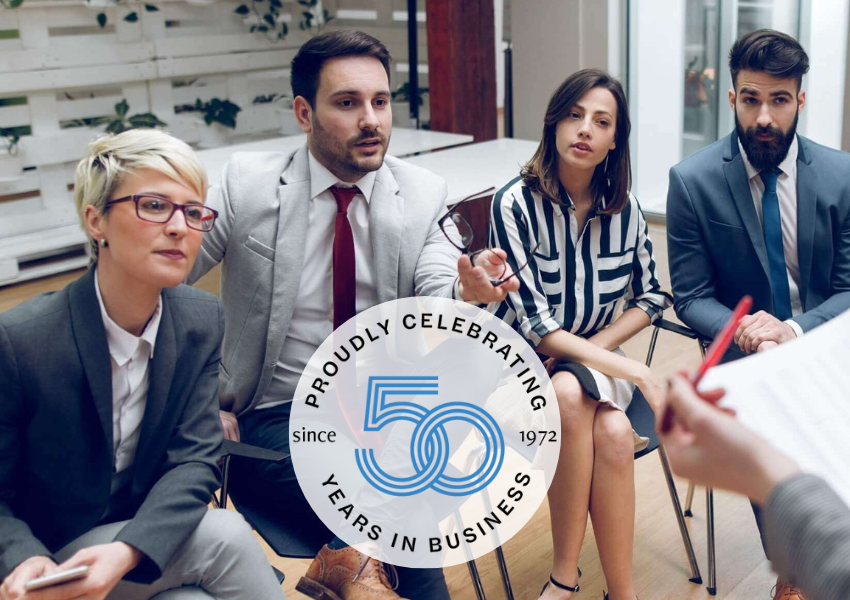 Cisco certification, product training, customised solutions training.
Expert services to support your Cisco technology deployments
Mentoring services to guide your team through Cisco training and deployment execution and solution support
Explore our course categories
Select training by Cisco architecture or technology
What our clients say about us.
Andy MacLachlan is great instructor, made the course worthwhile.
ENSDW Student / Sydney
Tony is an excellent instructor and had full knowledge of the product and was very articulate in explaining the subjects.
ACI-TSO Student / Sydney
Chris is an excellent instructor who very clearly explains the content and provides assistance when required on the labs.
DCACI Student / Perth
Chris was very clear in what he explains and made sure that everyone understands it well. The Mappings in ACI…
Read More
DCACI Student, Perth
Ignaz Kraehenmann answered all the question and very knowledgeable to the topic. He shares the real life experience on his…
Read More
DCINX9K Student / Sydney
I find the training very good, technical enough and with adequate pace. I find Tony very hands on experienced on…
Read More
UCCXD Student / VILT
Enquire Now
Reach out to the Housley team for your queries on:
Cisco technology solutions training
Cisco Certification training
Public schedule classes
Private onsite customised training and workshops
Onsite training and mentoring
Consulting services
Cisco MINT / Mentoring Services
Design & Architectural Workshops
Network automation service